Welcome to Byrne Dairy Stores!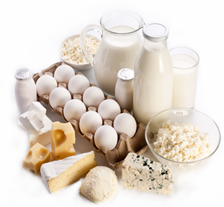 Byrne Dairy is a third generation, family-owned company that has been in the dairy business since 1933. With a focus on homegrown quality, we started out bottling and delivering milk to New York families by horse-drawn wagons. In the late 70s, we expanded our product line to include our own line of ice cream. Today, families throughout the Northeast and all along the East Coast enjoy Byrne Dairy milk, ice cream and other products for their freshness and flavor.

In addition to producing an array of quality products, Byrne Dairy also operates over 60 convenience stores throughout Upstate New York, the first of which opened in Central Square, NY in 1954.
Throughout the years, Byrne Dairy convenience stores have grown in size and product offerings. Many stores now include Pizza and Delis, Ice Cream Shops and Gas Pumps. Byrne Dairy has created our very own Deli, offering fresh sandwiches, salads, pizza, wings, hamburgers, and more. Shelby's Donuts is another Byrne Dairy creation, with many stores now carrying fresh donuts and cookies, fresh from our own bakery, located in Syracuse!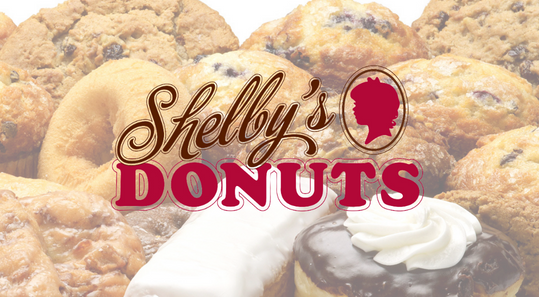 Shelby's Donuts
Our very own bakery, located in Syracuse, NY! Shelby's produces fresh baked and fried goods that you can find in most of our stores! Donuts, cookies, muffins and cheesecake all prepared fresh, daily for our stores!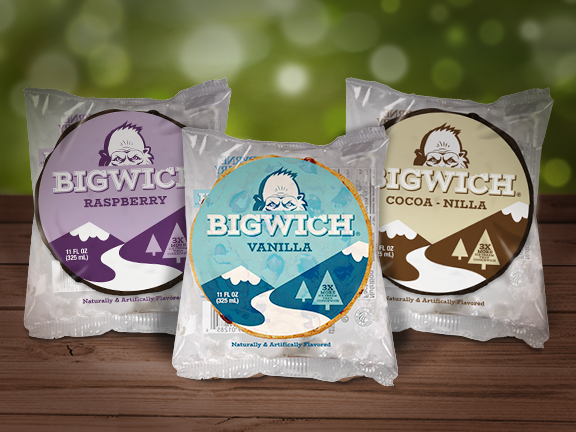 Byrne Dairy
Byrne Dairy Inc. is a fourth generation, family-owned producer and distributor of Milk, Cream, Ice Cream and a variety of other dairy products. Based in Central New York, with its abundant supply of high quality milk, Byrne works with local family farms. Byrne's average farm is only 35 miles from it's plants where they receive around 50 million pounds of milk each month. Strong relationships with their farmers has been a cornerstone of Byrne's business lasting through generations and bonded by handshakes not contracts.